Health Initiative Launched to Assist Mothers and Newborns
A maternal and newborn health initiative, which will serve vulnerable mothers as they access care through the public health system, has been officially launched.
Dubbed, 'Right Start – A Maternal and Newborn Care Initiative', the programme is a collaboration between the Ministry of Health and Wellness, the American Friends of Jamaica (AFJ), and the Jamaicans Abroad Helping Jamaicans at Home (JAHJAH) Foundation.
The initiative will provide a range of care supplies for vulnerable mothers and their newborns and deliver improved diagnostic services across public health facilities through modern, state-of-the-art handheld ultrasound technology – Butterfly Monitors.
The portable devices, supported by iPad technology, will enable early and rapid diagnosis, such as screening for birth or heart defects, prenatal testing and checks for pregnancy complications.
Additionally, 100 adolescent and other vulnerable mothers will receive Snuggle Nests – a portable infant lounger/bed – as well as essential items, including diapers, skincare, oral care and hygiene products. The programme will later target some 2,000 mothers in March 2023.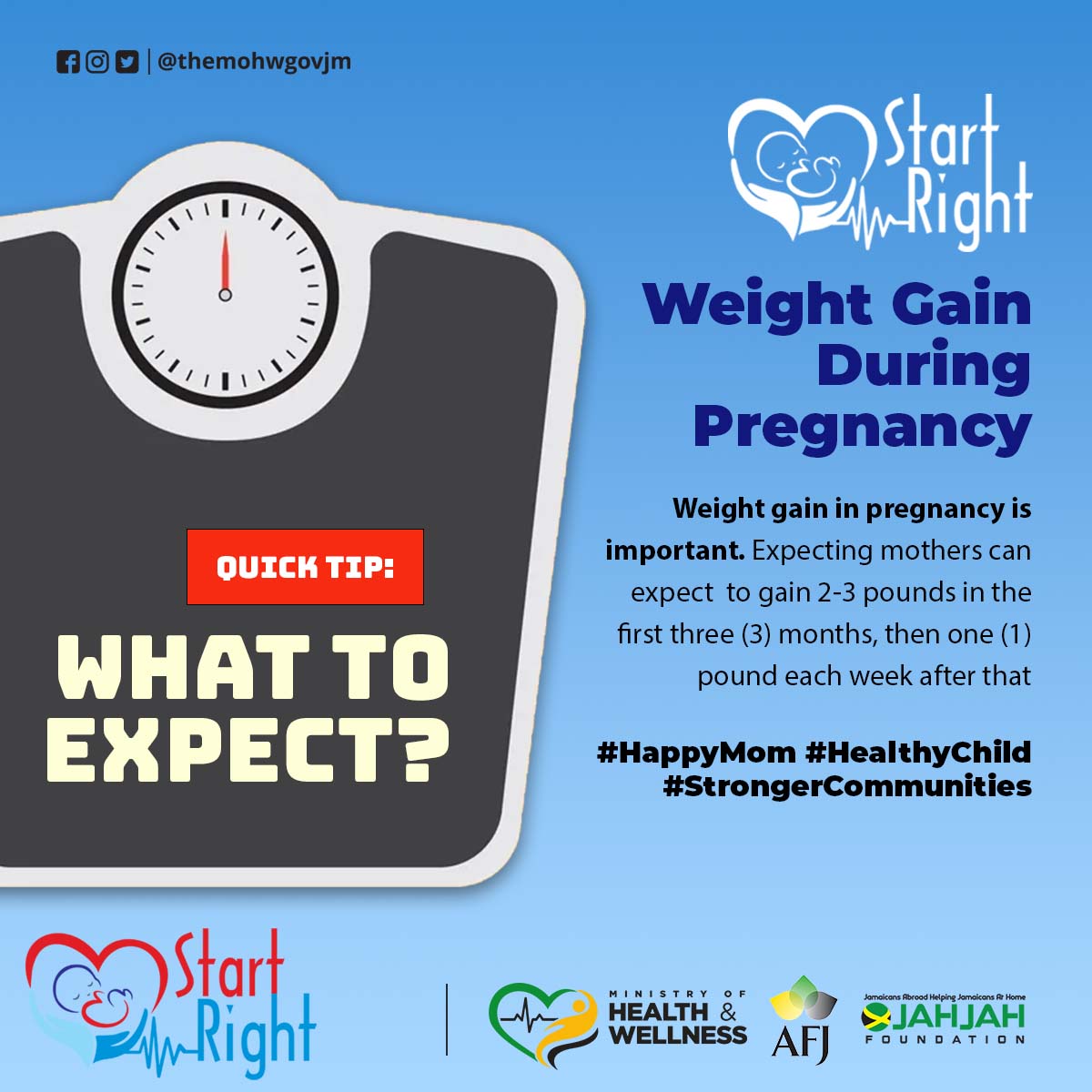 Addressing the launch at The Jamaica Pegasus hotel in New Kingston, today, Minister of Health and Wellness Dr Christopher Tufton lauded the collaboration, which will enhance diagnostic care, noting that 24 handheld machines are being donated to more than 10 hospitals islandwide initially, for use in Obstetric Units and Accident and Emergency Departments.
Benefiting facilities include Victoria Jubilee, Kingston Public, Cornwall Regional, Black River, Savanna-la-Mar, St Ann's Bay, May Pen, Princess Margaret, Mandeville Regional and Spanish Town hospitals, and the University Hospital of the West Indies.
"We are focusing on pregnancy with the donation and provision of training in the use of these portable ultrasound machines, and after pregnancy with the donation of needed supplies to aid in the care of both mother and child," the minister said.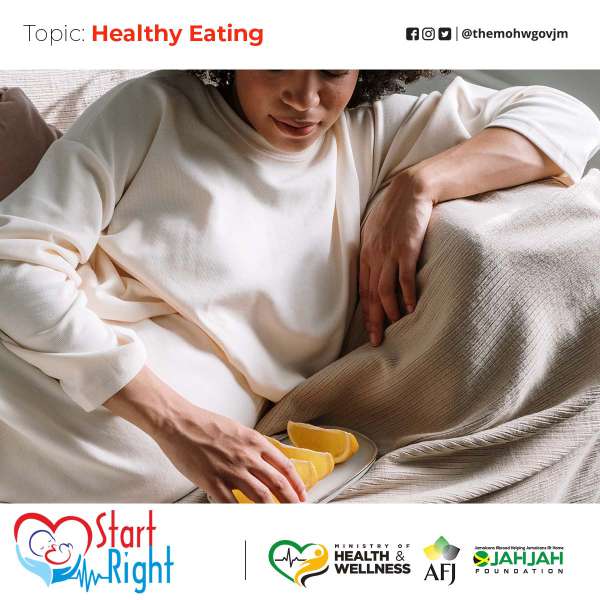 Tufton thanked partners in the venture, particularly the American Friends of Jamaica, which financed the ultrasound devices at a cost of US$25,000 and the Snuggle Nest, with supplies worth more than US$15,000.
He also recognised and expressed gratitude to the JAHJAH Foundation, which will provide the training for the use of the ultrasound devices.
Tufton said Jamaica remains committed to reducing the maternal mortality ratio to 70 per 100,000 live births by the year 2030. Locally, maternal mortality ranges from 110 per 100,000 live births in 2016, to 93.5/100,000 in 2018.
"Preliminary data in 2019 and 2020, those terrible COVID years, suggest that it has inched back up, but that is something that we have to keep working towards," he said.
The minister added that the efforts will complement ongoing interventions by the ministry and the Government.
Minister of State in the ministry, Juliet Cuthbert, said the ministry will continue to give keen focus to addressing inequalities in access to maternal and newborn healthcare services and identifying and mitigating all causes of maternal morbidity and related disabilities.
She noted that the Start Right initiative aims to foster happy mothers, healthy babies and stronger communities.
Cuthbert Flynn said that the partnership will "reset the lives of many mothers and their newborns, giving them the right start".
Founder and Chief Executive Officer of JAHJAH Foundation, Dr Trevor Dixon, informed that healthcare professionals will receive training over a two-day period in the use of the ultrasound technology and the Butterfly IQ probes, under the Jamaican Handheld Ultrasound Project.
He saluted the work of the volunteers, trainers and lecturers, pointing out that the trainees will be tasked with teaching others in their department in the use of the devices.
Dr Dixon said the collaborative effort represents a true example of public-private partnership in Jamaica for Jamaicans.
"These small, compact, handheld technological diverse Butterfly IQ probes will allow physicians and clinicians to save Jamaican lives. This device is truly a game changer. For example, instead of bringing patients to another department to have an ultrasound being done, this device is 100 per cent portable and can be placed in the doctor's pocket and truly streamline patient care," he said.
He noted that more than 400 physicians in the public health hospitals have been trained since the Foundation started 15 years ago.
President of American Friends of Jamaica, Wendy Hart, thanked all the donors who continue to contribute to the AFJ, noting that the grant will impact and change lives.
"Today is the start and… we hope that we will actually move on to phase two. Our goal is to have these handheld devices in as many doctors' pockets as is possible," she said.
Source: Jamaica Gleaner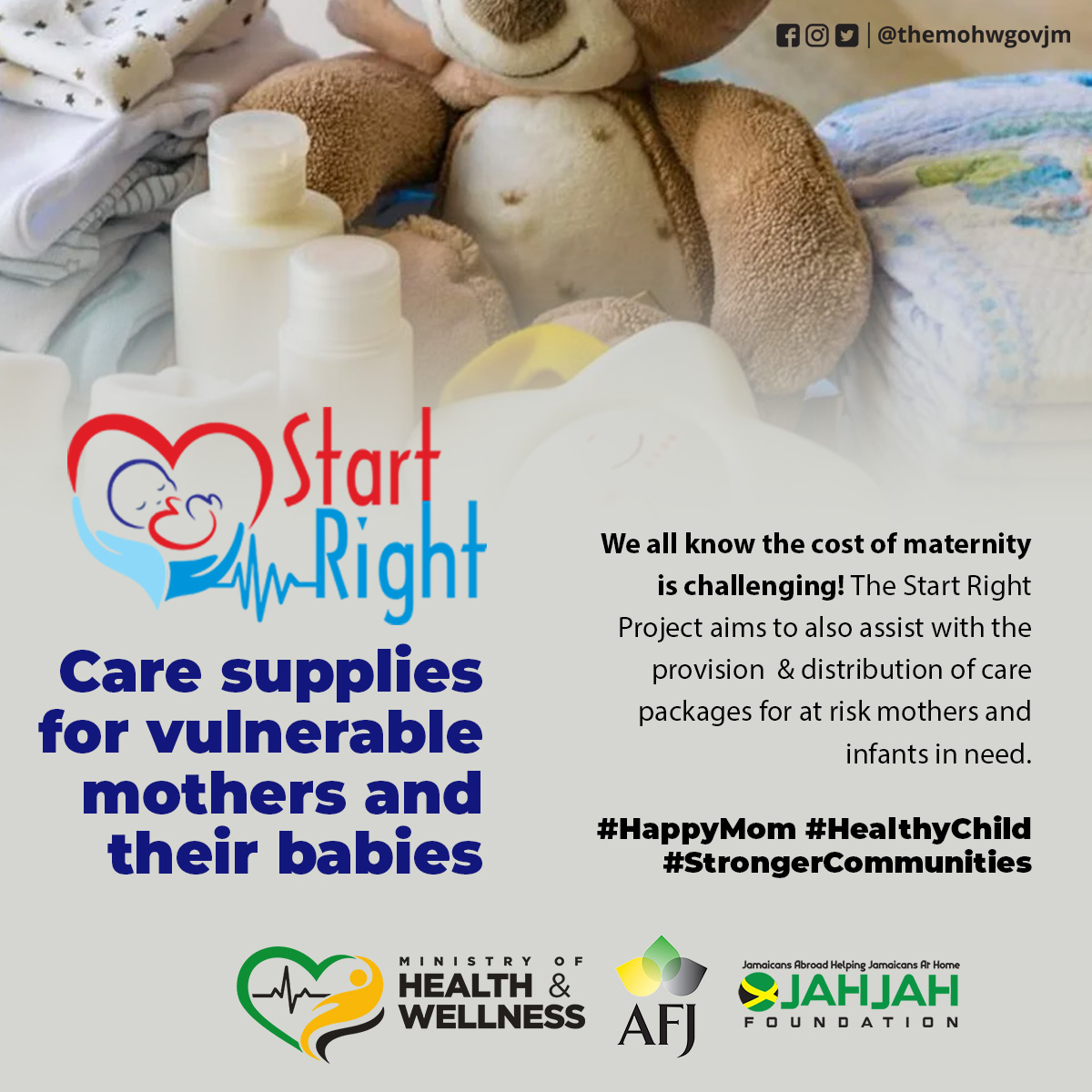 Ready to get started?
More from the Blog
Explore Our Products and Services