Managed IT
Solutions To
Help You
Keep Moving.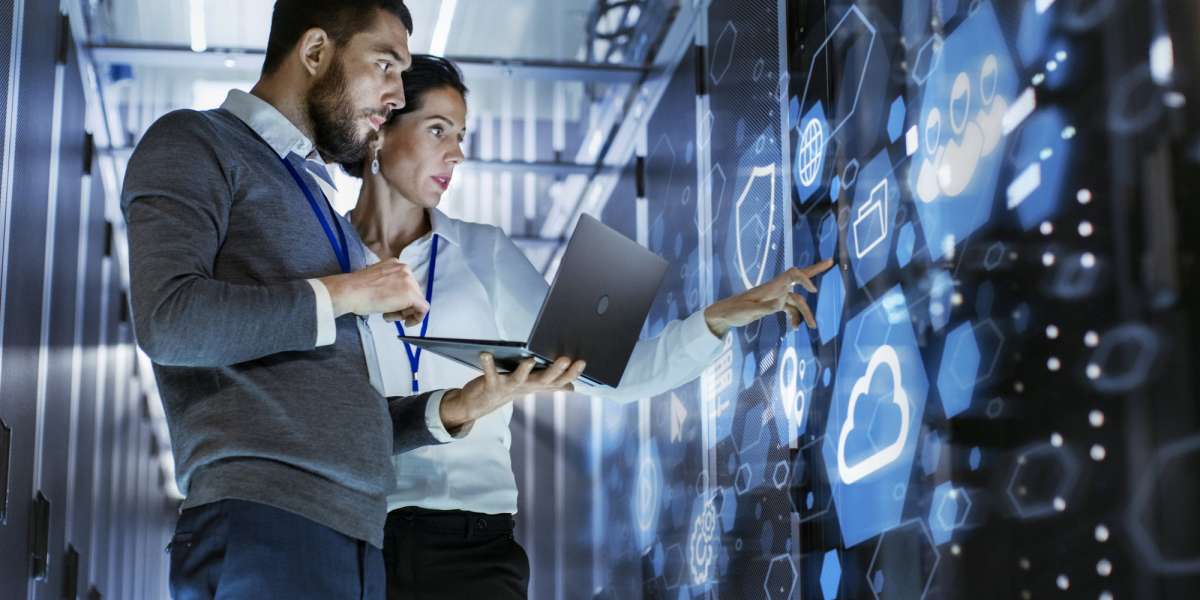 At Interlinc Communications, we understand that your IT infrastructure is of critical importance to the efficient and streamlined operation of your business. This is why we place particular emphasis on the provision of cost-effective, professional and enterprise-grade managed & outsourced IT solutions. Whether you're looking for Network & Server Management, Infrastructure Management, Hosted Exchange Email Servers or an IP PBX Solution, we have the experience and expertise to help you increase up-time while reducing your IT costs.
Our Services Include:  Network Design & Administration  |  Server Management  |  Hosted Exchange Email  |  IP PBX Solutions  |  VOIP  |  Hardware Procurement  |  Custom Software Development  |  Software Licensing  |  Website Maintenance & Management  |  Security Threat Mitigation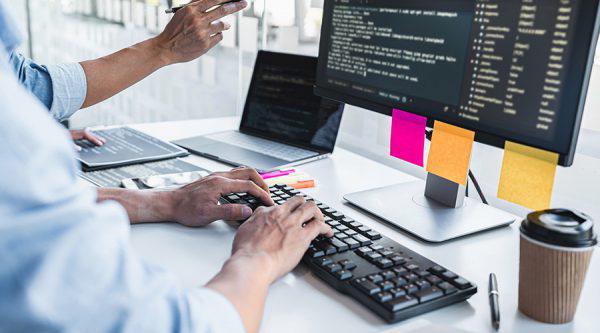 Outsourced IT Solutions That Work
Interlinc Communications is a leading providers of managed outsourced Information and Communication Technology (ICT) solutions. Based in Kingston, Jamaica we service clients of all sizes across all industries including Retail, Travel & Tourism, Government & NGOs, Healthcare and the Services sector. We help businesses leverage IT and manage processes efficiently and cost-effectively.
Interested In Something Else? Check Out These Related Services