Social Media
and Digital
Marketing In
Overdrive.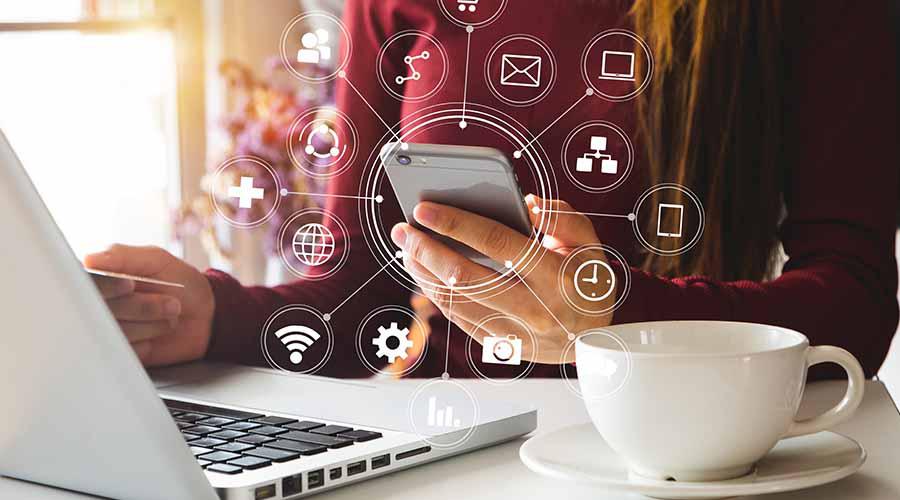 As a leading Caribbean-based Advertising Agency, since 1994 – our team creates and manages effective Digital Marketing and Social Media campaigns for our clients across the region. No matter to scope or size of your project, we'll put together the right team and resources to help you succeed online.
From social media management, to SEO, Search Marketing and targeted Email campaigns, our range of services spans the entire gamut of the Digital & Online Marketing world.
Our Services Include:  Social Media  |  Search Optimization  |  Search Marketing  |  AdWords  |  Email Campaigns  |  Pay-Per-Click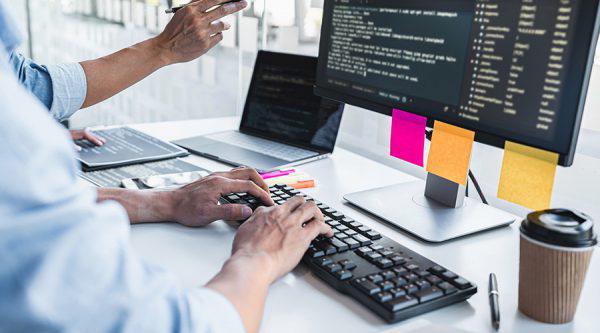 What Is Digital Marketing
Digital marketing is the use of the Internet, mobile devices, social media, search engines, and other channels to reach consumers. Some marketing experts consider digital marketing to be an entirely new endeavor that requires a new way of approaching customers and new ways of understanding how customers behave compared to traditional marketing
KEY TAKEAWAYS
Digital marketing is the use of the Internet to reach consumers.
Digital marketing is a broad field, including attracting customers via email, content marketing, search platforms, social media, and more.
Source: Investopedia
Ready To Get Started?
Social Media Strategy Development
We create your very own, all-in one social media strategy, designed to be implemented in-house.  Starting with an audit to gauge your presence over the last 12 months, we combine this with a direct competitor analysis to define an optimum strategy for you. We will tell you:
Which social media channels you should be on?
What you should contribute to these channels?
When you should interact with them?
What resources you will need to maintain medium or high levels of exposure?
Finally, we tell you the best tools and processes you need to monitor, moderate and track the success of your social media marketing.
Our social media strategies contain all the ingredients of a successful social media strategy, but are simple and effective.
Online Advertising Strategies
As a end-to-end provider of advertising solutions, Interlinc Communications can not only design and execute your advertising campaign via Facebook, Google Adwords, but also include other digital assets such as our powerful, proprietory local search directories, and other external advertising media – Jamaican and International. Unlike small agencies and 'one-man shops', we leverage our global relationships with the various media, providing you with added value and cost-competitiveness.
Social Media Setup & Customization
Sure Facebook and Twitter are free online resources that anyone can register for and setup. But how your brand is perceived online will make the difference between spectacular success and mediocrity. With our depth of expertise in social media integrations, you can place your trust in Interlinc Communications to setup, design and customize your social media experience on Facebook and Twitter to create a 'unity of brand' that can only be achieved by having professional support behind your social media assets.
Optimized Social Campaigns
Once you've put your business and brand on Facebook, Twitter and the other social media assets, you're going to want to optimize the experience and engage your users. We build effective social media campaigns that generate results. From customizing the experience, to engaging users with tools and promotions, Interlinc Communications will improve your reach, brand recognition and effectiveness of your online and social campaigns – in short, we'll deliver results – and that's a unique strength, with over 20 years in the business, we wouldn't be the market leader if our solutions didn't deliver results.
Interested In Something Else? Check Out These Related Services