The Impact of Open Source on the Advertising Industry
The advertising industry has seen a major shift in recent years due to the rise of open source technologies. Open source technologies allow for greater flexibility, collaboration, and cost savings, making them a desirable option for companies in this sector.
Open source technologies have enabled companies to create customized campaigns and target specific audiences more accurately. By using open-source tools such as Apache Hadoop, companies can gain insight into customer data and develop more effective marketing strategies. Moreover, these tools provide a platform for developing custom applications that can be used to track customer behavior and analyze trends in the market.
In addition, open source technologies have allowed for greater collaboration between advertising agencies and clients. Agencies such as Interlinc Communications, are now able to share data and collaborate on projects in real-time, leading to better outcomes and more efficient campaigns. This has also enabled companies to develop innovative advertising solutions, as well as leverage emerging technologies to further enhance their campaigns.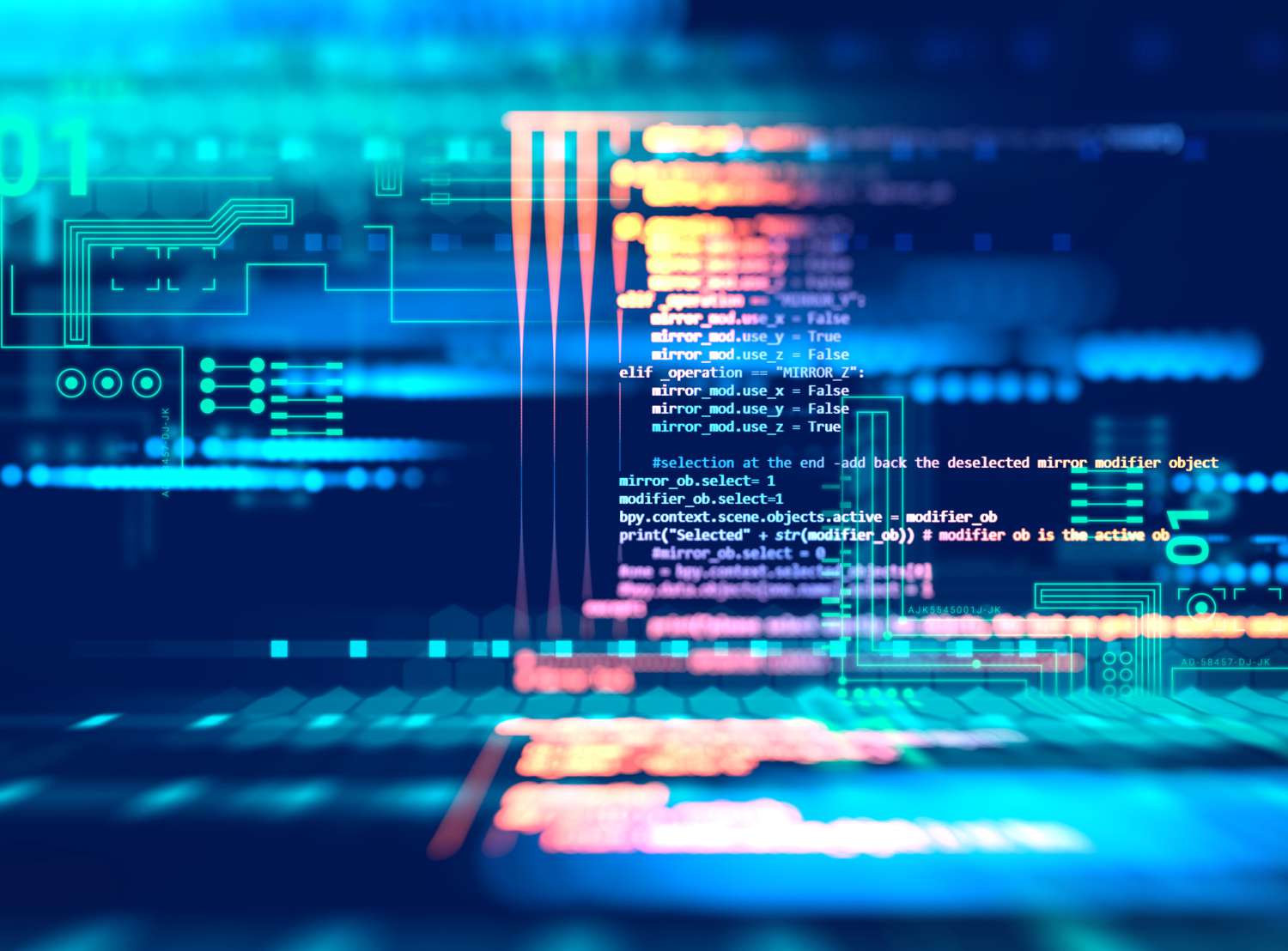 Open source technologies have allowed companies to reduce costs associated with advertising campaigns. By utilizing open source software, companies can reduce the amount of time and money spent on developing campaigns. This has allowed companies to focus more resources on developing creative and effective campaigns, rather than spending money on expensive software licenses.
Overall, open source technologies have been a game-changer for the advertising industry. By allowing ad agencies and their clients to reduce costs, collaborate more effectively, and create more targeted campaigns, these technologies have enabled agencies to create more successful and cost-effective campaigns than ever before. As the advertising industry continues to evolve, open-source technologies will continue to play a crucial role in driving innovation, and creating increased value for our clients.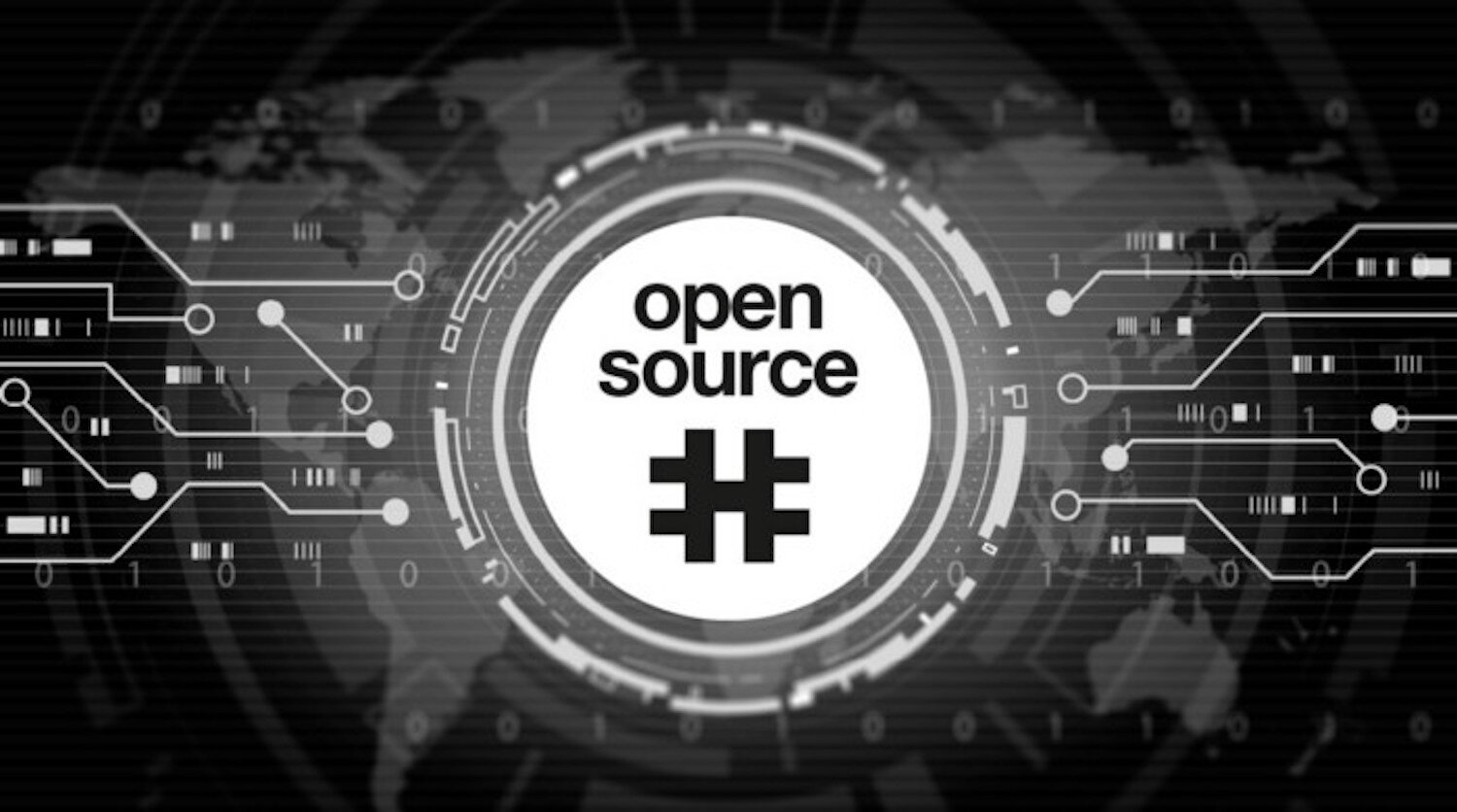 Ready to get started?
More from the Blog
Explore Our Products and Services