Corporate Social
Responsibility
Is About Doing
What's Right…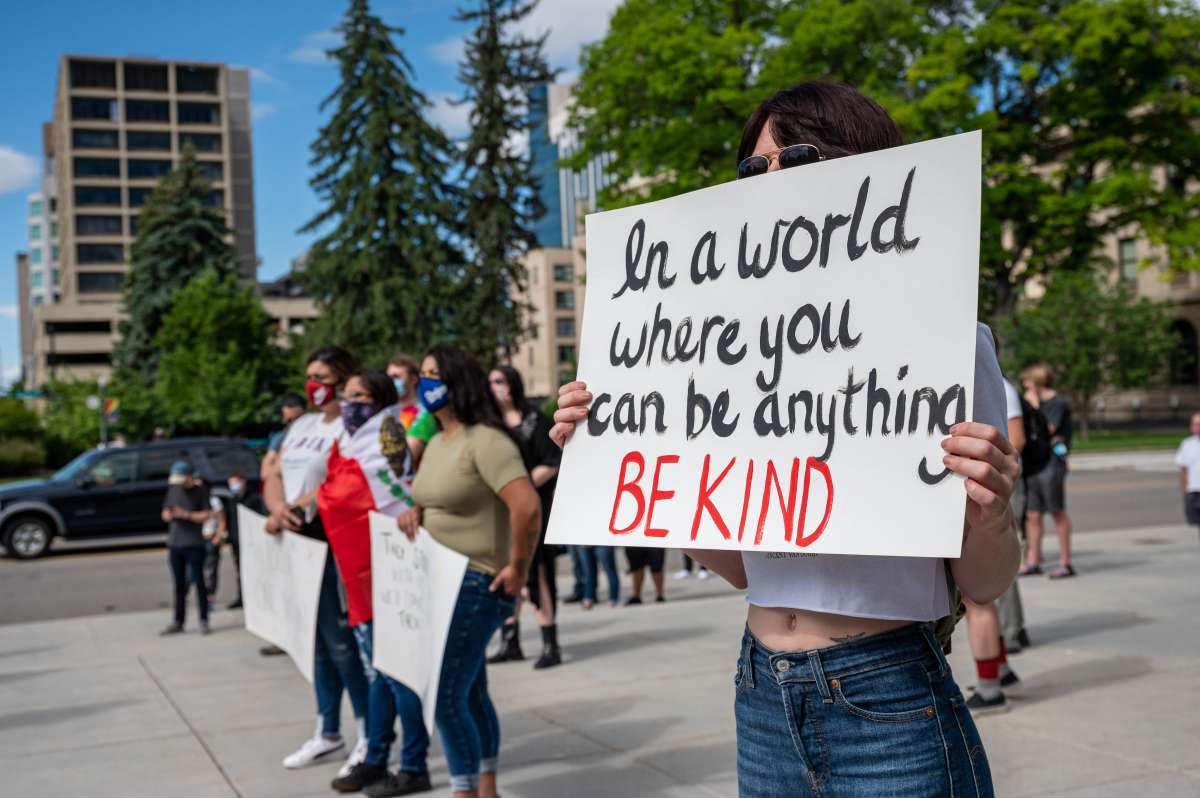 At Interlinc Communications, Corporate Social Responsibility (CSR), is at the cornerstone of what we do, and is one of our guiding philosophies. Since our inception, our CSR initiatives have been geared towards helping the most vulnerable in the local communities in which we operate. For every member of our team, being a responsible corporate citizen isn't just good business, it's the right thing to do!
Since 1994, we have worked with recognized charities and non-profit organizations, including the Jamaica Cancer Society, Communities Unlocked, Jamaica AIDS Support for Life among countless others in helping to make a positive and meaningful impact. Through own Technology Support Initiative (TSI) started in 1999, we have helped numerous micro and small enterprises access affordable critical technology such as computers, websites & other digital services, in the form of subsidies or sponsorship support.
Our CSR initiatives are focused on strengthening local communities and those at risk, by leading, supporting and partnering with organizations whose programmes target areas in education, healthcare, entrepreneurship, youth and culture.
Our CSR Focus Areas Include:  Education  |  Entrepreneurship  |  Healthcare  |  Youth  |  Culture & Community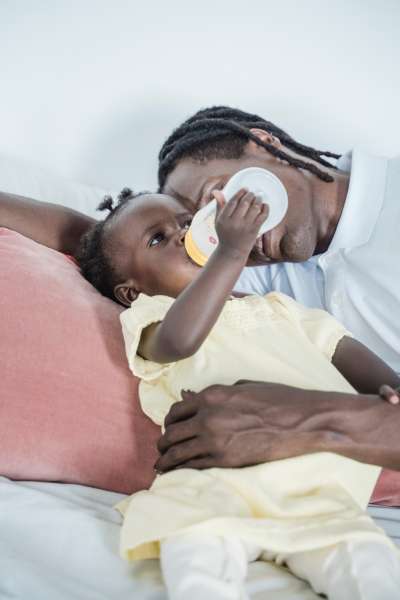 2022 / 2023 CSR Goals and Objectives
This year our CSR team has targeted the following as key goals and objectives for support.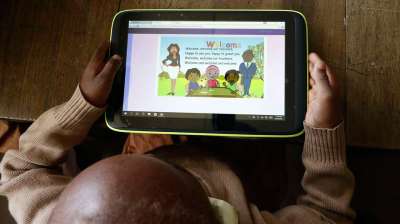 Technology Support Initiative (TSI) for Primary School Students:
Interlinc Communications is aiming to donate at least 20 tablets, complete with mobile data access for 12 months to select primary school students in the inner-city communities of Kingston & St. Andrew. Students (or their parents / guardians) are invited to apply for grant here. Recipients of the grant will be selected at random from among the entries received. Entries will close on Monday, October 31, 2022.
Eligibility: Jamaican citizens, Primary school students
Tablet features:
10.1 inch screen, Octa-core Processor
4G LTE cellular data (with 12 month data-plan included)
Wifi, Bluetooth, 13mp camera
64GB ROM, 4GB RAM
Christmas Care Packages:
The Christmas holidays are normally a time for joy and happiness, but for many Jamaican families it can be financially and emotionally stressful. This year, the Agency plans to distribute care packages of essential groceries to 25 families across the island. These care packages will be donated to a registered Jamaican charity with experience & the logistics to the distribution. We also invite members of the public to join us with this initiative.
You can donate canned goods, non-perishable foods, items of clothing (new or lightly used), toys and other gifts by dropping them directly to the Salvation Army or by emailing our offices, so we can arrange collection.
Websites for Small & Micro Businesses:
Under our Technology Support Initiative (TSI), Interlinc Communications is offering complimentary small-business e-commerce websites to qualifying Micro & Small Businesses, starting January 1, 2023 though to December 31, 2023. To qualify for this subsidy, candidates need to meet the following criteria:
Newly registered business, less than 1 year old.
Sole proprietor or partnership.
Have no more than 2 active employees.
Sales of less than J$1,000,000 for the prior 12 month period.
Last 3 months of bank statements (personal or for the business)
Candidates should apply here and there is a quota of 25 subsidies for the year.