Enhance your users experience and streamline your workflow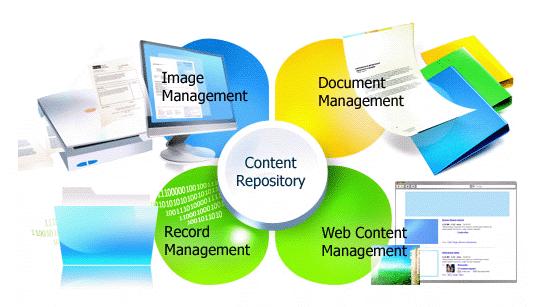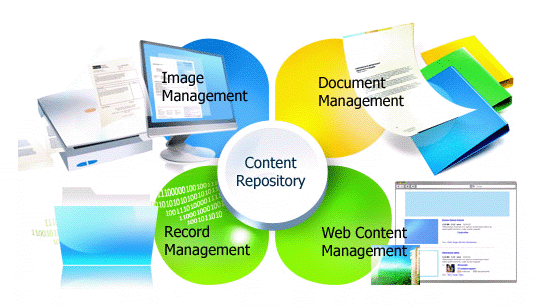 Managing your increasingly complex digital assets has never been easier. Our Enterprise Content Management Systems (eCMS) are designed to allow government, corporations and media publishers to streamline their workflows while enhancing the online experience of their users leading to increased productivity and returns on investment.
One Size Does Not Fit All
No two businesses are alike and your CMS needs and requirements are also unique. That's why Interlinc Communications doesn't offer a one-size-fits-all CMS solution. While our core-framework has been developed to scale and fit virtually any application, the development and design process for each client is tailored and customized. That's how we add value and help you leverage your existing digital assets and turn them into new business opportunities.
Streamline Your Workflow
With a CMS enabled website, your employees are better able to share and collaborate on projects, manage resources more efficiently, publish content in real-time, all without the need for expensive development software or re-training. The bottom-line is that your company will be more agile in responding to the needs of your customers.
All This Power, But So Easy To Use
The distinct advantages to having an enterprise content management system powering your website, is the simplicity with which everything is managed. Your staff will not need any technical knowledge or web experience to publish and maintain your site. It's as simple and easy to use as Microsoft Word so you'll be able to reduce costs by leveraging existing personnel and resources.
Training Is Always Included
While our content management systems are easy to use, we recognize that with every new technology investment, there may be the need for training. So all our clients get complimentary training (on-site training is available but optional) as part of our execution of your CMS project. We also include complimentary resource material & manuals and of-course you will be backed by our customer care & technical teams whenever you need assistance.
Tried, Tested & Proven
When we design & develop a content management solution for your business, you will be joining a prestigious list of clients across the globe, from government, media houses, large corporations and NGOs who rely on us for no-nonsense CMS solutions.
Next Steps