No business or brand should be cheated out of custom and couture website at the hands of Designers, who design with the "mindset of one size fits all."
At Interlinc Communications our motto "bringing ideas to life' is reflective of the diversity of our client base in the design and development of custom websites,tailor made to suit their individual needs.We combine creativity and functionality to create masterful showpieces that not only dazzle the eyes but marvel minds with practicality.
We are full aware that one size doesn't fit all and that is why our hallmarks of web design and development matched with experience and technical expertise have garnered the respect of both local and international businesses and individuals. Don't parade your banking business online with a design suited for Fashion and frolic. Help us, Help you, create the avant garde you have so desperately been searching for.
To learn more about our web design & development solutions and how we can help your business thrive in the digital age, please contact one of our representatives at. +1 (876) 655-0768 or via email interlinccommunications@gmail.com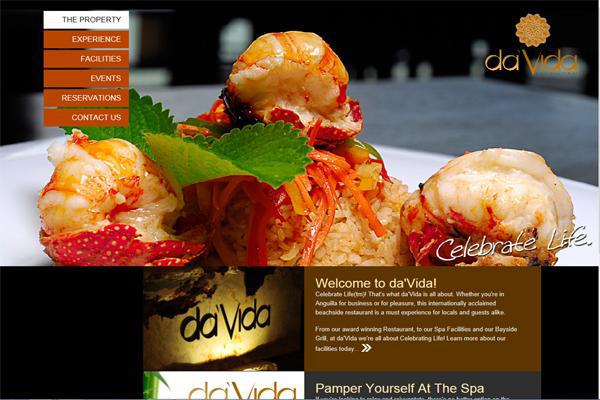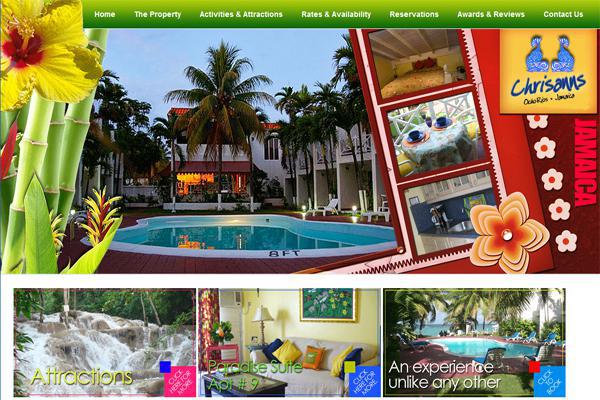 Next Steps