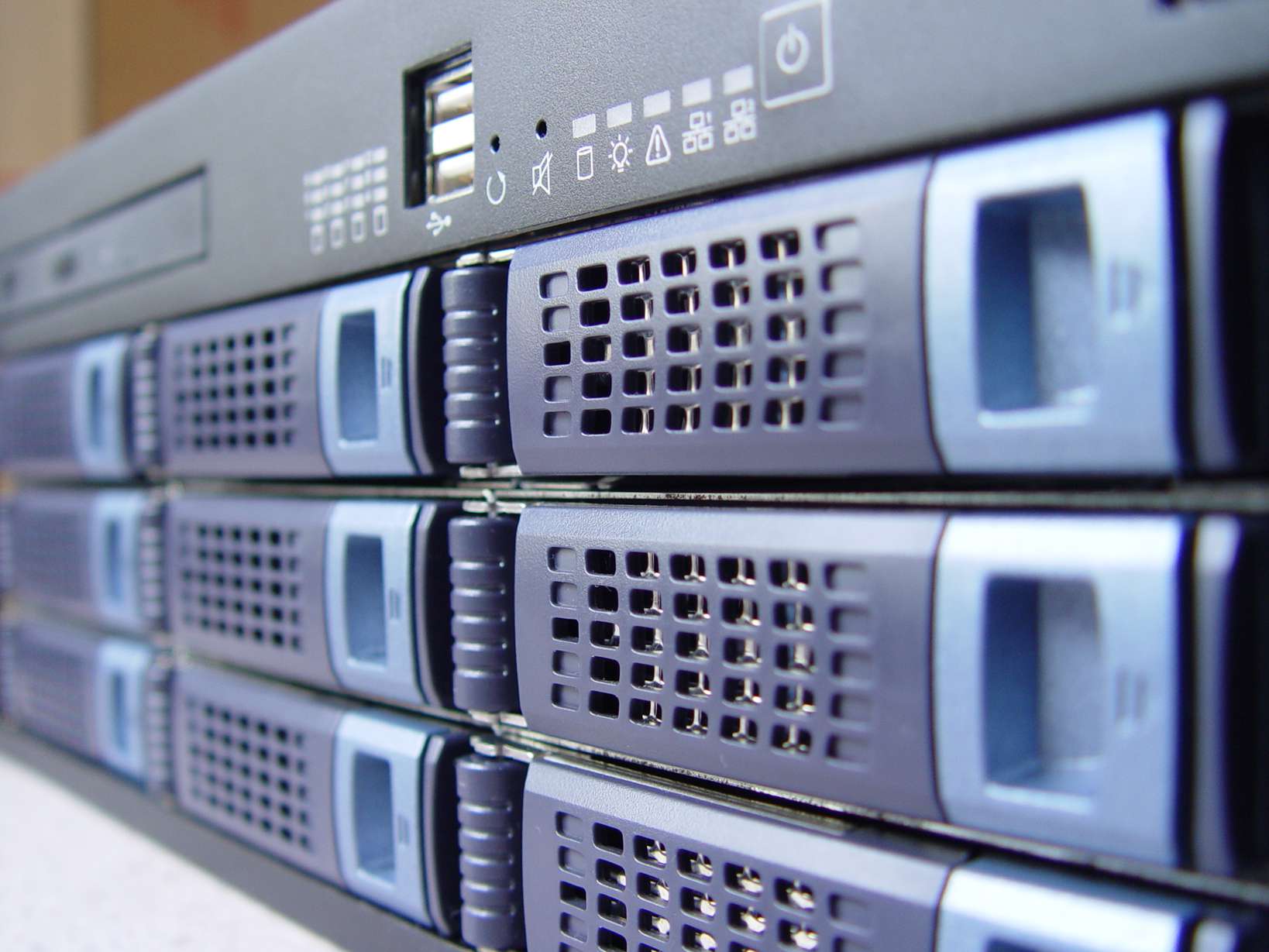 At Interlinc Communications, we offer a wide and diverse range of integrated media solutions. Our focus is always on bringing creative & tangible value to our clients. From creative & competent website development, to high-impact traditional media advertising, we have the skillset and the experience to get your project done and done right.
Explore some of our solutions and learn why Interlinc Communications truly is the Agency that's Bringing Ideas To Life ™.
Ready to get started? Drop us a line.
Our team is ready to service your account!
Next Steps