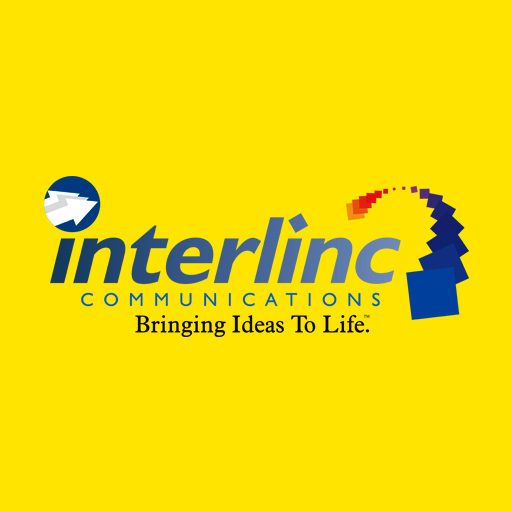 We are a full service Agency that can help you to – Do More, Reach More and Engage More – of the people that matter most to your business.
Interlinc Communications offers Media, Communications and Technology solutions encompassing Creative, Advertising & Marketing, Web Design, Digital Printing and Communications Consultancy, all of which are guaranteed to give your business the impact and results it needs to thrive in today's dynamic global digital economy.
Dynamic. Agile. Client Centric.
Founded in 1994 in Jamaica, the company's operations now extend to the United States and Canada. Leveraging our coverage across the Americas, Interlinc Communications successfully manages a large and diverse clientele that includes Governments, private & public sector organizations and NGOs. As an award-winning Agency we have a solid and proven track-record of client-centricity, growth and success.
We are the proud recipients of the Jamaica Chamber of Commerce and the Financial Gleaner's Entrepreneurial Award for outstanding performance as one of the Jamaica's leading & well managed small businesses. We have also been awarded the Private Sector Organization of Jamaica's Small Business Award for our contribution & investment in the country, creating jobs and opportunities.
Local Expertise. Global Reach.
Our core service areas include creative web design, high-impact website development, advertising and marketing and corporate consulting that help businesses around the Caribbean and North America achieve and earn more. With clients in countries around the world, including Jamaica, the United States, Canada, Anguilla, the British Virgin Islands, Cayman and Australia, we have the global reach and expertise your business needs to succeed.